A wig is a great way to change up your style, hair color or just have fun but for those with a medical condition, it is much more. For over 70 years, doctors have been prescribing cranial prosthesis for patients with alopecia areata, alopecia totalis, trichotillomania, chemotherapy and other medical conditions or treatments that result in hair loss.
The cranial prosthesis is different from a traditional wig in that it helps to protect the wearer from the sun and helps regulate body temperature. These are important for those who have compromised immune systems due to disease or medical treatments. In the many decades they have been prescribed, there have been advancements in the technology used for making cranial prosthesis.
Medical Wigs Specialist
A medical wig is created in several steps. It is custom-made to provide a perfect fit. A mold of the cranium is crafted to ensure the piece is form-fitting. Medical-grade materials are used to create the prosthesis. The cap is specifically designed to fit your head alone. As with all Shuly wigs, it is made to look and feel like your natural hair. They are also created to be styled like natural hair. The quality of our cranial prosthetics is such that no one should be able to distinguish it from natural hair.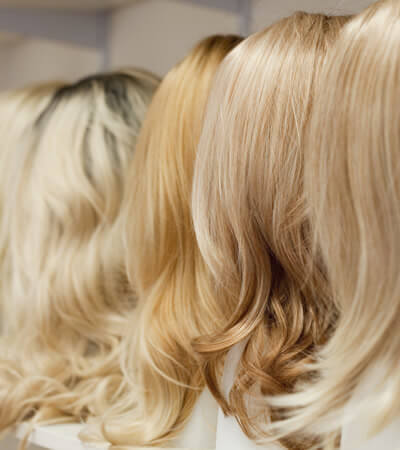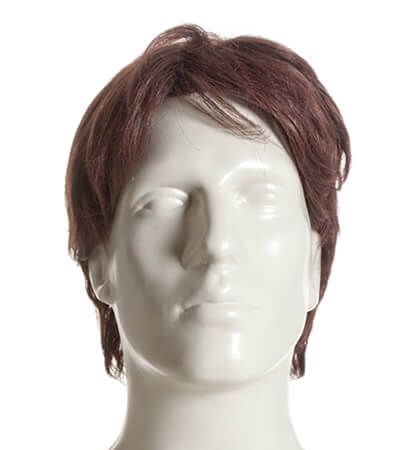 Wig vs. Cranial Prosthesis
While the wig and the cranial prosthesis have basically the same function i.e., restoring hair, there are significant differences for the wearer. A wig can be fitted to your head; however, the cranial prosthesis is designed specifically for your cranium. The prosthesis also has the function of protecting the scalp and regulating body temperature. It is made to be lightweight and comfortable, especially for chemotherapy patients.
Hair loss due to a medical condition or medical treatment can affect your self-confidence. A handcrafted cranial prosthesis from Shuly Wigs can restore not only your appearance with luxurious natural hair, but also your self-confidence. We take special care to ensure your prosthesis will be of the highest quality and look completely natural.
Medical Insurance Coverage
Many medical insurance companies will cover or partially cover a cranial hair prosthesis when prescribed by your doctor. Contact your insurance company and request information regarding reimbursement for medical hair replacement or cranial hair prosthesis under Procedure Codes S8095 and A9282. You may need a letter from your doctor or proof of prescription for the prosthesis in order to qualify. Insurance companies will not cover the cost of a wig, but a cranial hair prosthesis is considered a medical expense.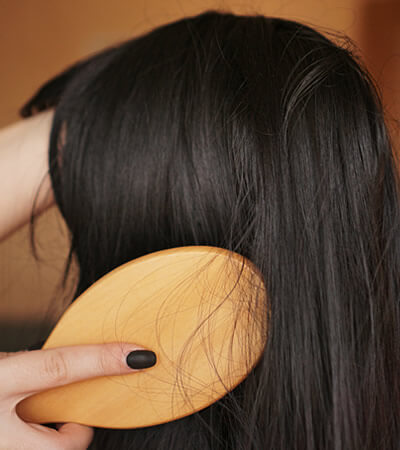 Contact Shuly Wigs today to schedule a consultation with one of our medical wig specialists and discover the difference a cranial prosthesis can make in your life.