Wigs can be a fun way to switch up your hairstyle and try out a dramatic change without dramatic commitment. However, for millions of people living with health conditions capable of affecting hair growth, a cranial prosthesis is so much more than a wig.
Unlike traditional wigs, cranial prosthesis wigs are medical devices that restore the appearance of hair, aid in body temperature regulation and provide vital protection to the scalp. Cranial prosthesis hair replacement devices are such an essential part of a patient's health journey that medical insurance plans often cover them.
The Difference Between a Cranial Prosthesis and a Traditional Wig
While traditional wigs and cranial prosthesis devices may seem like interchangeable terms for the same basic product, there are distinct and important differences between the two.
Traditional wigs can be custom designed for the perfect fit and look. A cranial prosthesis is created specifically to address the different needs of patients living with hair loss due to a medical condition. The cap is constructed differently from a traditional wig, designed to perfectly fit the cranium and scalp rather than accommodate existing hair under a cap. In addition to looking and feeling like natural hair, a cranial prosthesis is also designed to be comfortable, cool and lightweight for everyday wear.
Will Health Insurance Cover a Cranial Prosthesis Wig?
Purchasing a traditional wig for fashion purposes can be a fun and rewarding investment, but a cranial prosthesis is a medical expense. For patients managing chronic health conditions, expenses are already a source of stress and anxiety. Fortunately, most health insurance plans will cover the expense of a cranial prosthesis prescribed by your doctor.
Using accurate terminology when applying for health insurance coverage or claiming tax deductions is vital. The appropriate terms include:
Cranial hair prosthesis
Hair prosthesis
Full cranial prosthesis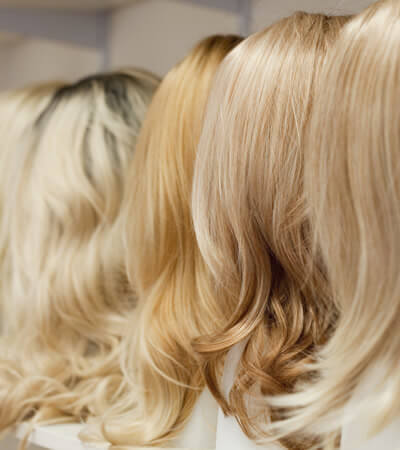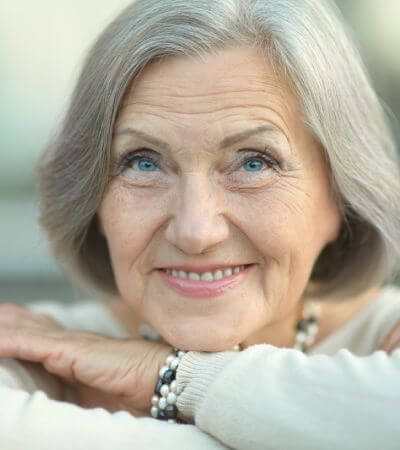 Health insurance will typically cover 80-100% of expenses for cranial prosthesis devices for hair loss caused by:
Cancer and chemotherapy treatment
Thyroid conditions
Life and environmental changes
Thinning and balding
Kidney conditions
Alopecia
Stress
Aging
Reaction to Medical Illness
Radiation therapy
Many insurance plans allow one complete cranial prosthesis device per year for medical hair loss, though the Standard List of Exclusions may prohibit coverage under default policies.In addition to health insurance coverage, cranial hair prosthetics can be a tax-deductible medical expense if medical bills exceed 7.5% of individual income.Shuly Wigs is New York's premier destination for high-end wigs and cranial prosthesis devices. As a medical wig specialist, Shuly Wigs brings expert knowledge and excellent craftsmanship to each and every custom medical wig. To learn more about medical wigs for hair loss, contact Shuly Wigs today to schedule an expert consultation.