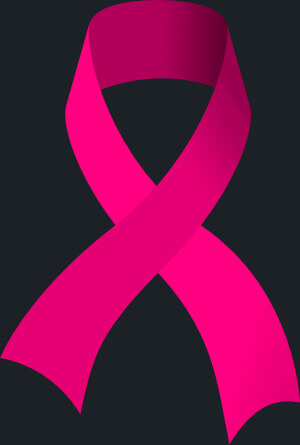 Breast Cancer Awareness Month
Anyone suffering from cancer can call (718) 851-7778 during the month of October for a significant discount off the price of a new premium custom wig.
Extensions
Extensions are small individual pieces which add fullness and length.
Not sure about your cap size? - See how to measure a cap
Drama Piece
The Drama Piece is a one piece unit, that give you the ability of adding volume in a quick comfortable manor creating volume, length and drama. It gives total coverage from temple to temple in order to allow stylists the freedom to work with piece and hair to create a beautiful frame work for your requested style.
Not sure about your cap size? - See how to measure a cap